Company Profile
Yuhuan Xiuhui Valve Industry Co., Ltd. was founded on October 18, 1991. It is a well-known brand enterprise in the domestic market that integrates design, production, sales, and sales. The company is located in Puqing Industrial Park, Damaiyu Street, Yuhuan City, Zhejiang Province, which is the "Capital of Valves in China". The company has been awarded the national designated enterprise for the production (procurement) of famous and high-quality water heating and valve brands, a member of the China Building Materials Decoration Association, a member unit of the Zhejiang Water Heating Valve Association, ISO9001:2015 Quality, Environment, and Occupational Health Management System Certification, a license for drinking water hygiene and safety products, a special equipment manufacturing and production license, a drafting unit for the technical conditions standards of general valve alloy castings, and a member unit of the China Gas Association, For more than ten consecutive years, the company has achieved multiple honors such as AAA level credit rating, and its products are all underwritten by insurance companies.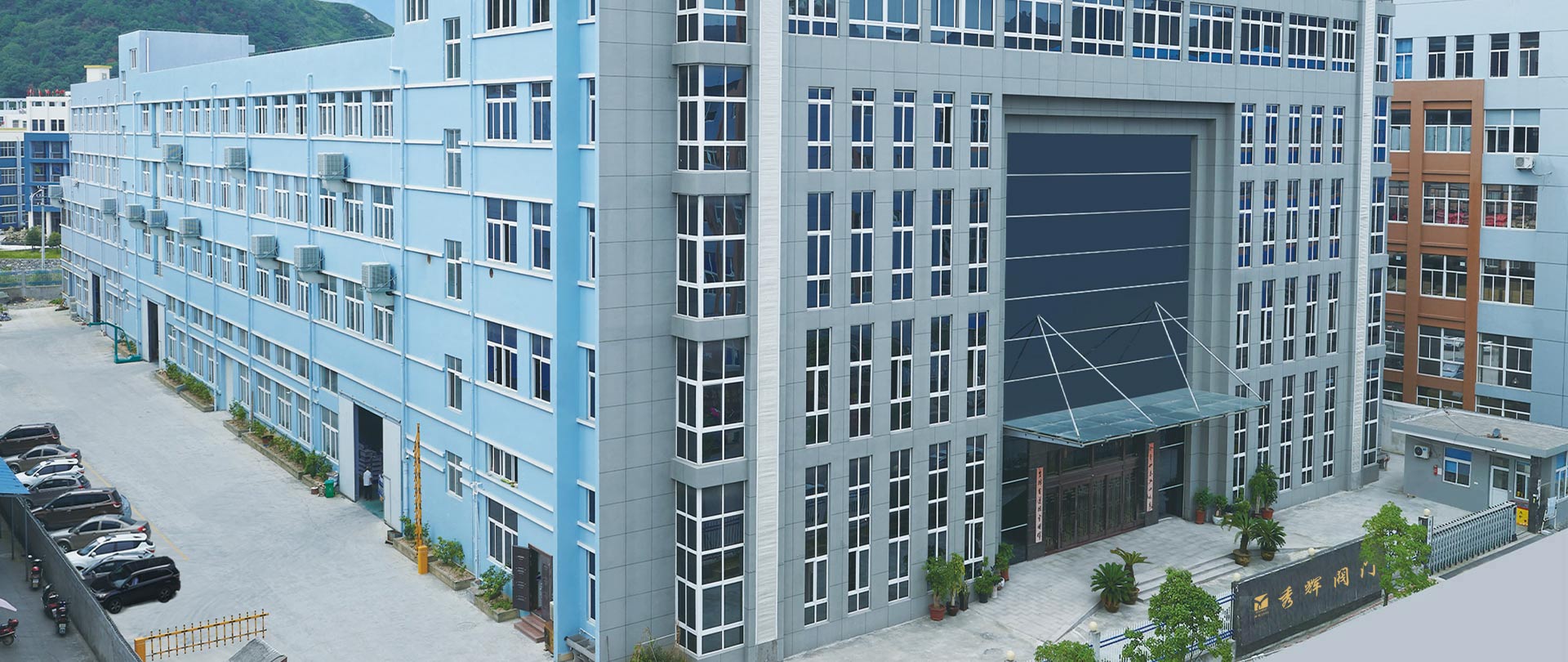 Xiuhui Company adheres to honesty and trustworthiness, pragmatic progress, and the pursuit of perfection. Relying on technological innovation, it actively strives to comprehensively promote the transformation of Xiuhui Valve from a traditional enterprise to a high-tech industry.
The company has excellent management personnel, strong technical force, advanced production equipment, and is committed to developing and producing a series of products required for pipelines such as water heating valves, HVAC engineering, and gas engineering. The specifications are complete, quality is guaranteed, performance is reliable, and service is excellent. The products are exported to over 100 provinces and cities across the country, and have received unanimous praise from customers.
Xiuhui Company is willing to work hand in hand with new and old customers, cooperate wholeheartedly, and jointly create a tomorrow of "Xiuhui Valve, Beautiful and Brilliant". The company attaches great importance to the cultivation of knowledge talents, builds a spirit of perseverance, unity and hard work, and strives to build a strong enterprise. The management at all levels of the company is guided by careful selection of materials, excellent quality, rigorous management, and sincere service, striving to produce more and better products for various industries and provide more genuine and sincere services. The company adheres to the principle of making with heart and serving with passion, and is willing to work together with new and old friends from all walks of life to create new brilliance in the valve industry.