Company Profile
Yuhuan Xiuhui Valve Industry Co., Ltd. is located in Puqing Industrial Park, Damaiyu Street, Yuhuan City, Zhejiang Province, the "Valve Capital of China". The transportation is convenient. It is one hour away from Wenzhou Airport and half an hour from Taizhou Airport, close to Ningbo and Dongguan. , Yongtaiwen Expressway. The company was founded in October 1991 and is a modern brand enterprise integrating design, production, sales and integration. The company has won the national designated enterprise for the production (purchase) of famous brands of plumbing and valves, a member of China Building Materials Decoration Association, a member of Zhejiang Plumbing Valve Association, ISO 9001:2015 quality, environment, and occupational health management three system certification, drinking water hygiene and safety product license Approved parts, special equipment manufacturing production licenses, general valve copper alloy castings technical requirements standard drafting unit, China Gas Association member unit, corporate credit rating AAA level enterprise for more than ten consecutive years, etc. The products are even underwritten by insurance companies.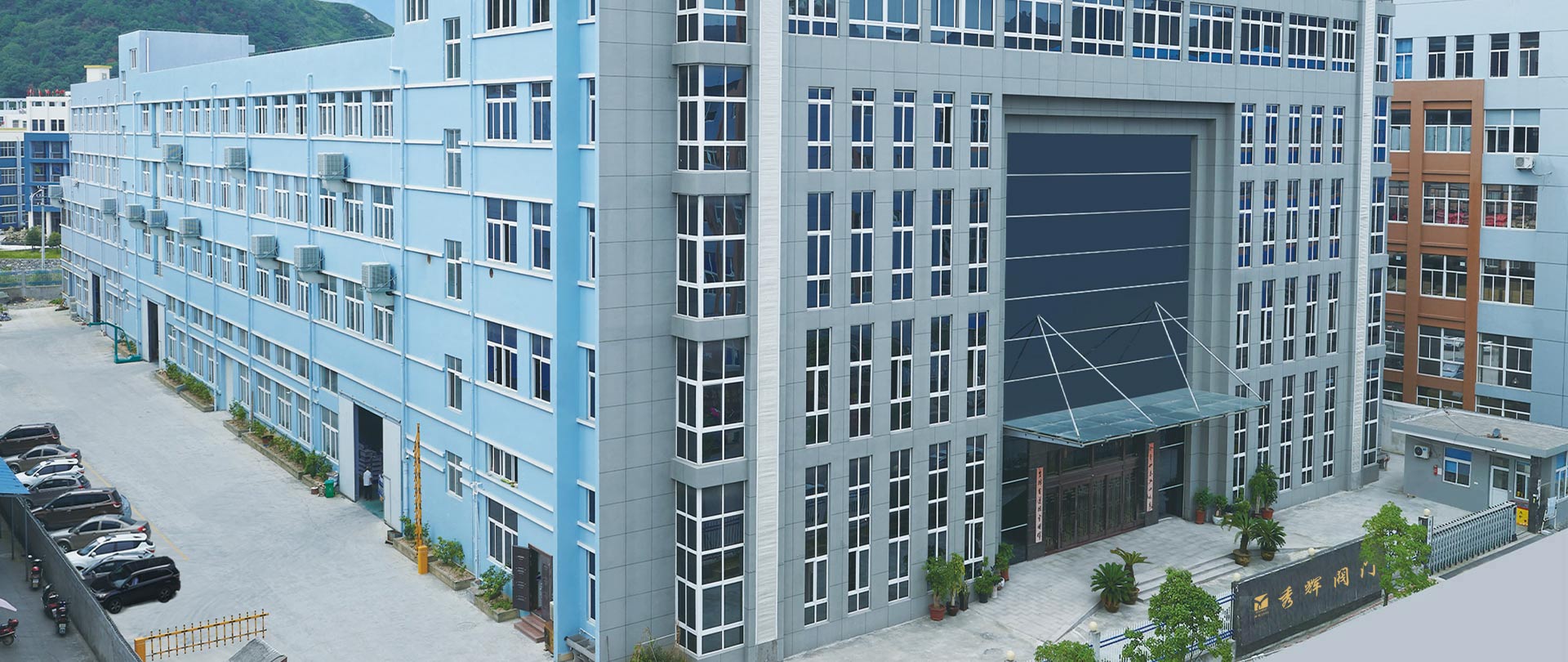 秀辉阀门秉承"诚实守信、务实进取、追求完美",依靠科技创新和积极进取,全面推动秀辉阀门由传统企业向高新技术产业转型。
The company has excellent management personnel, strong technical force, and advanced production equipment. Committed to the development and production of HVAC valves, plumbing pipe series products, complete specifications, quality assurance, reliable performance and excellent service. The products are exported to more than 100 provinces and municipalities across the country and have won unanimous praise from customers.
Xiuhui company is willing to work hand in hand with new and old customers, cooperate wholeheartedly, and jointly create a "Xiuhui valve, beautiful and brilliant" tomorrow.
lEdit/image/20200925/2020092516190200200.jpg" width="100%" />